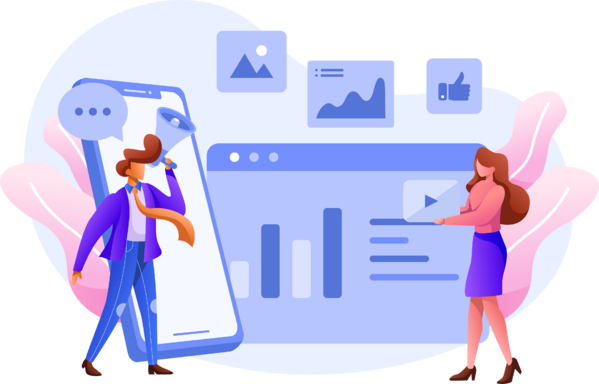 Become an ideal.shop partner
Do you want to assist customers at ideal.shop?
We are a modern Danish eCommerce platform, with hundreds of active shops already. ideal.shop is started and run by a user-oriented and agile team who are passionate about making good and smart solutions.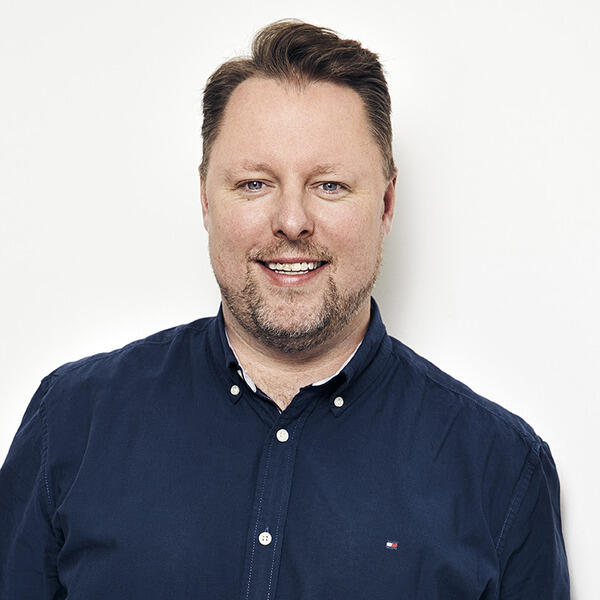 "ideal.shop platformen er super nem at bruge, og indeholder de features som man forventer af en professionel hosted løsning. Derudover, så har vi været positivt overraskede over måden der lyttes til kundernes ønsker på, og den responstid der har været på at implementere nye features."
Mads Jespersen
Partner & CCO
Skjoldby & Co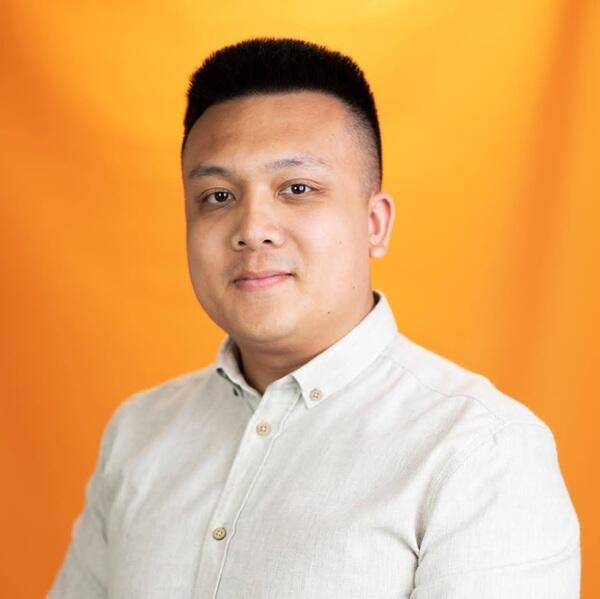 "Systemet fungerer rigtig godt. Det er sagt fra en person der har en stor kærlighed til WordPress og WooCommerce. Systemet er klædt godt på til at kunne udføre det mest basale, men også tekniske SEO arbejde. Står man og mangler nogle funktioner, så er I altid hurtigt på pinden med at finde en løsning."
Quoc Phu Le
SEO Specialist & Partner
ASENTO
We believe that we are the platform of the future and already now the customers get:
✔ Ultra simple and user-friendly administration

✔ Access to unique and advantageous services not seen elsewhere
✔ Free support on 3 channels
✔ Lightning fast page load that challenges competitors
✔ High safety and monitoring so that the customer can have peace of mind
We are a complete solution
Flashforge's rapid start and growth
"I started my first webshop www.flashforge.dk with ideal.shop and it has been a really cool experience. Super easy to use and all employees can log in and work with the site or edit/add products. We have had revenue from the first week and have been able to focus on marketing and google/facebook advertising instead of developing and writing code.
ideal.shop also did a makeover recently of our front page for a reasonable price and it has been really postivit and the result speaks for itself. Can highly recommend ideal.shop even if you are brand new to webshop!"
- Lasse Nietschke
Why become an agency partner?

As an ideal.shop partner, you get the opportunity to provide your customers with a professional and user-friendly webshop. On top of that, we guarantee you a partner panel, priority support and free training.
Book a call and learn more about the opportunity