Godebakterier.dk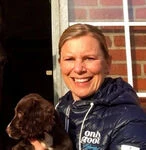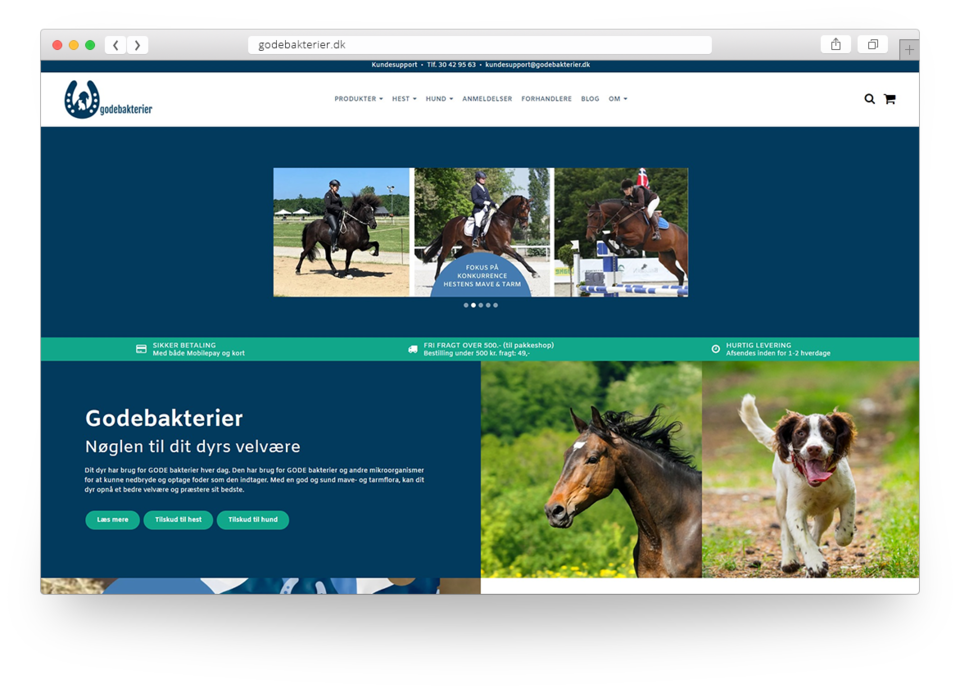 "As an entrepreneur, it's important to feel that you can rely 100% on your webshop working and being found on the internet by customers. I have complete confidence that my webshop will do this when it is in the hands of ideal.shop.

In addition, I value customer service very highly. There are already a lot of things to figure out as an entrepreneur and the fact that I can always get a quick answer from Martin and his team when I have questions is worth its weight in gold. I can only highly recommend ideal.shop."
- Madeleine Broman Toft
Frydendahls.dk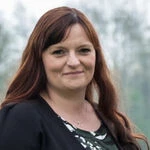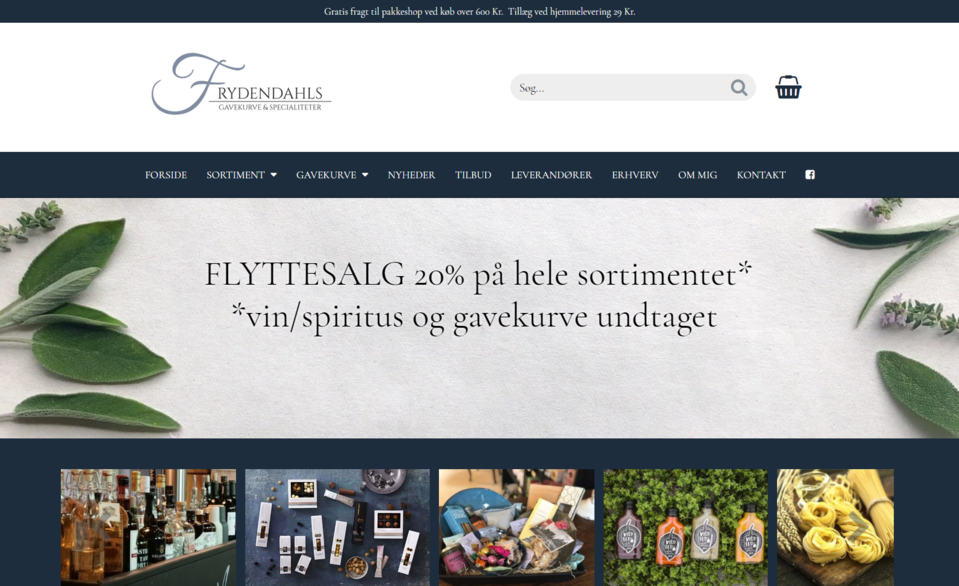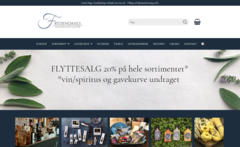 "Kort og godt en uovertruffen samarbejdspartner!
Support er altid lige ved hånden, enten via chat eller deres facebook gruppe, som jeg har haft stor gavn af. Jeg har selv bygget skelettet fra bunden og Catharinas makeover har fået brugerfladen og designet til at spille.
Jeg har kun positive oplevelser med ideal.shop og giver min varmeste anbefaling til alle, der leder efter en samarbejdspartner, der kan hjælpe en sikkert i mål."
- Jannie Frydendahl
Lasse's rapid start and growth

"Jeg har startet min første webshop www.flashforge.dk hos ideal.shop og det har været en rigtig fed oplevelse. Super nemt at bruge og alle medarbejdere kan logge ind og arbejde med siden eller redigere/tilføje produkter. Vi har haft omsætning fra den første uge og har kunne fokusere på markedsføring og google/facebook reklamer i stedet for at udvikle og skrive koder.
ideal.shop har også lavet en makeover for nyligt af vores forside til en fornuftig pris og det har været rigtig postivit og resultatet taler for sig selv. Kan varmt anbefale ideal.shop også hvis du er helt ny til webshop!"
- Lasse Nietschke
Why Lasse started a webshop at ideal.shop
NHHdesign.dk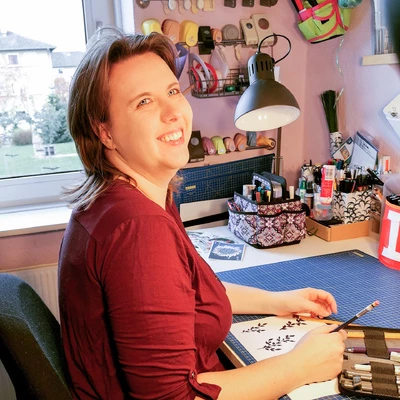 "Jeg er bestemt ikke en haj til at oprette webshop, men når du først lige kender det er det virkelig nemt! og hvis du er i tvivl om noget så tøv endelig ikke med at skriv en mail, de svarer lynhurtigt - jeg har nogle gange skrevet mails sent om aftenen og der kommer svar samme aften eller morgenen efter! Jeg har haft fat i en der hedder Martin flere gange og hans hjælp har virkelig været guld værd! Er så glad for jeg valgte Idealshop frem for Shopify som jeg også havde kig på"
- Nadja Heldt-Hansen
Still in doubt?
If you have questions about ideal.shop, you are always welcome to contact us. We are ready by phone, email and chat.
Below you can find further information about ideal.shop.