About ideal.shop
ideal.shop (named Shopstart at that time) was officially launched in early 2019 after around two years of intense development and planning and one year of beta testing with live webshops. Our goal was to provide a complete and modern webshop system which could be used by everyone.
I 2020
skiftede vi navn
til ideal.shop for at signalere en modning af vores webshopsystem samt større fokus på større og internationale kunder.
In the backend our system is
comprehensive and advanced
. In the front the user interface is simple and intuitive. This is a balance that is very difficult to reach and maintain, and we feel that this makes ideal.shop very unique.
The team
Partners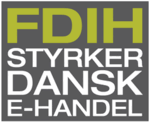 Foreningen for Dansk Internet Handel
FDIH is an interest group for companies that use the Internet commercially. Through our membership of FDIH we have access to a comprehensive network and a knowledge base in e-commerce. FDIH also provides legal sparring. Member certificate.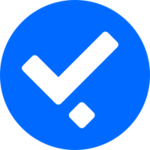 Tryghedsmærket
Tryghedsmærket is a privately owned certification company that seeks to increase security and transparency in Danish webshop. ideal.shop is certified by Tryghedsmærket. Certificate.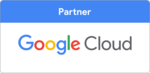 Google Cloud Partner
We are a certified Google Cloud Partner so that we can help our customers with the setup and use of Google Suite G Suite. Partner site.