Shopstart has changed its name to ideal.shop -
tap here
for more information
Responsive design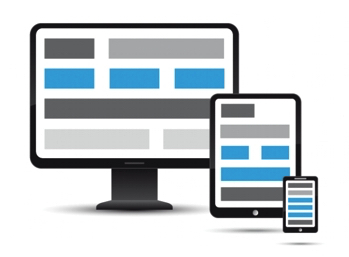 The term "responsive design" covers the fact that a website's design adapts to the screen size that the customer uses. There is a big difference if your webshop is being used on a computer screen or mobile phone.
A custom design for different screen sizes ensures better customer satisfaction (more sales) and a better ranking in search engines.
ideal.shop benytter ægte responsivt design på både webshops og den tilhørende administration.
See examples of the designs you can choose from here