Let your customers pay with MobilePay in your webshop
Description
MobilePay is a popular Danish payment method that can easily be added to your payment solution. To accept MobilePay in your webshop, you simply need to have an existing solution set up (for example QuickPay). Then you can add MobilePay.

When your customers pay with MobilePay, the payment will be handled exactly as if it were a payment with a payment card. The amount is transferred to your bank account after 2-14 days depending on your agreement with your acquirer.

MobilePay Online currently charges a flat rate of DKK 49 per month of subscription plus DKK 1 per transaction. Both amounts are exclusive of VAT and are in addition to any other charges imposed by the payment gateway and the acquirer.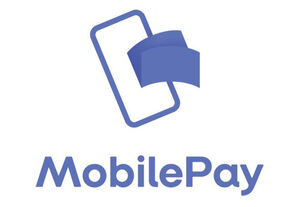 The integration is included (at no extra cost) in the following subscriptions
How to get started
Log in to your webshop
Tap "Settings" in the left menu
Press "Payment methods"
Click on "Order a payment solution for my webshop"