Manage multiple newsletter and email flows
Description
HeyLoyalty is a Danish email service where you can manage multiple newsletter lists and email flows.

Email marketing is generally an effective channel for increasing sales if you have the resources (time). See link to guides below.

With this link, you can collect newsletter subscribers by creating a sign-up form on your website/webshop.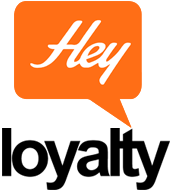 The integration is included (at no extra cost) in the following subscriptions
How to get started
Log in to ideal.shop
Search for "heyloyalty" and follow the guide