Manage multiple newsletter and email flows
Description
Mailchimp is an email service where you can manage multiple newsletter lists and email flows.

Email marketing is generally an effective channel for increasing sales if you have the resources (time). See link to guides below.

With this integration, the newsletter function in your webshop is connected to your Mailchimp account, so subscriptions and unsubscriptions are automatically synchronised.

Furthermore, you can transfer your items from the shop to Mailchimp and highlight them in your newsletters.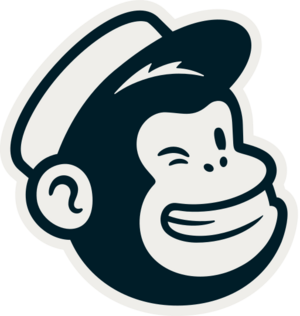 The integration is included (at no extra cost) in the following subscriptions
How to get started
Log in to your webshop
Search for "mailchimp" and follow the guide