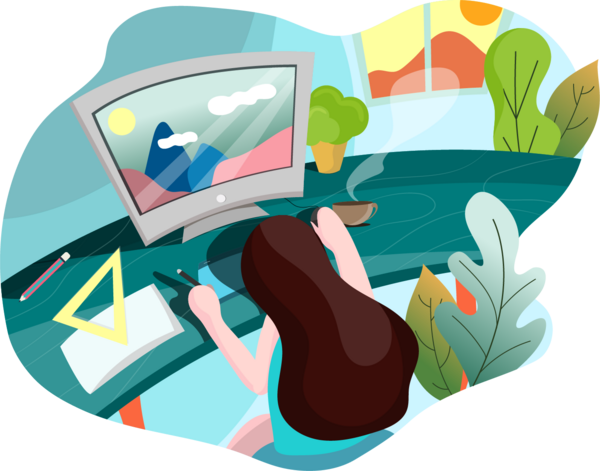 Give your webshop a makeover

Get professional design help for only 2999 DKK

If you activate your website or webshop within 30 days of creating it, the price is only 1,999 DKK
Our makeover service comes around...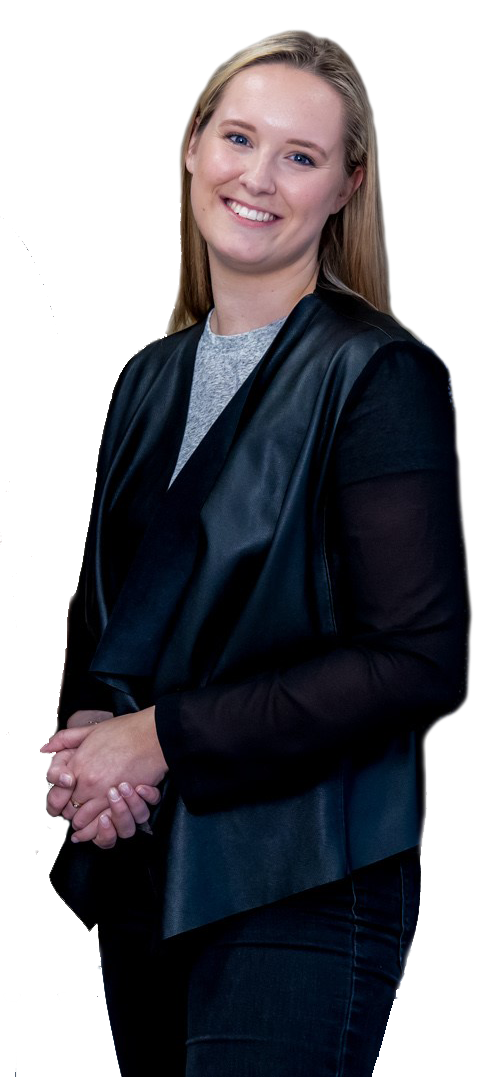 4 hours of help and you're done


We always start with an initial call before the makeover is carried out. Here we hear a little about your business and your wishes for the makeover.


Afterwards we agree on the date and time for the makeover (please note that you must have an active ideal.shop subscription and that we must be able to reserve the makeover amount on your card before we can start the work).


The makeover will be done in 3.5 hours - you will receive an email when we start and again when we finish (your customers can shop with you while the makeover is being done).



At the end, you need to find the time for a handover of the work, where there is also an opportunity for final adjustments (30 minutes).
"Super easy to work in Idealshops webshop module. It gets even better when you sacrifice a modest extra amount to have their designer give your work a "makeover", so the webshop looks more sharp and "stylish". Good work Catharina - we've really appreciated your help and input."
- Kenneth
"I am very happy to be a customer of Ideal.shop. I have used their make-over service twice now, and both times Catharina has managed to hit the mark."
- Nikolaj, www.machere.dk
More examples of makeovers