Shopstart has changed its name to ideal.shop -
tap here
for more information
Integration with Bambora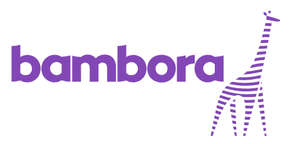 Payment through ePay/Bambora can be integrated as a natural part of your webshop, so your customers can easily and securely pay by credit card.
To get started, you need to create an account with Bambora. When it is ready, you can enter your account codes in the Shopstart administration and then you are ready.
Click here
for more information about ePay/Bambora PRO+ subscription.
Super easy setup - order in the administration with a few clicks
Receive Visa/Dankort, Visa, Electron, Mastercard and Maestro
Redemption agreement included
Quick creation - 3-5 days
Everything is handled in Shopstart - you do not need to learn new systems
Possibility of expanding with MobilePay Online
Possibility to expand with pure Dankort



Prices

149 DKK per month

0,25 DKK per transaction (the first 250.00/month is free)

1,45% on privately issued cards in the EU

2,95% on cards issued outside the EU and company cards