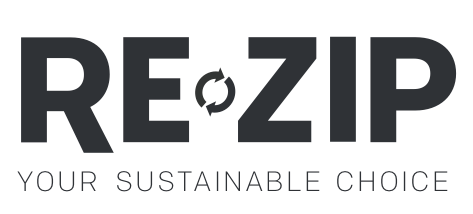 RE-ZIP is a smart, green packaging that can be recycled. The packaging is circulated via a reward system, so that each return of recycled packaging triggers a discount code for the customer. In this way, not only is a greener image created for your webshop, but you also achieve greater customer loyalty.
To get started, simply create an account at
RE-ZIP
.
After creation you can access to some information that will be entered in the Shopstart administration.
Free to get started
Greener profile
Increased customer loyalty
How to get started at Shopstart:
Log in to your Shopstart account
Tap "Settings" in the menu on the left and then "Integrations > RE-ZIP"
Enter your information from RE-ZIP
Go to "Settings > Discount codes" and create some discount codes that you enter in your RE-ZIP login
Go to "Settings> Shipping methods" and create a new shipping method for RE-ZIP, for example called "Freightman (incl. RE-ZIP packaging)"
Now you are ready to ship items in RE-ZIP packaging.