Shopstart has changed its name to ideal.shop -
tap here
for more information
Integration with Billy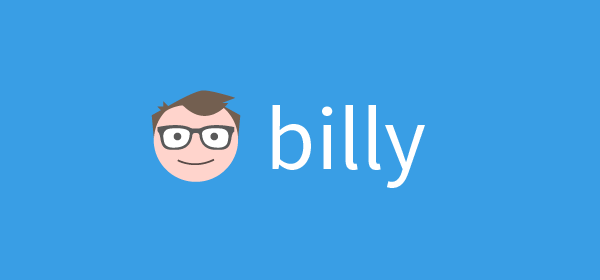 Billy is a userfriendly online accounting program. You can connect your webshop with Billy and thereby automatically add your webshop orders to your accounting.
To get started, simply create an account at
Billy
.
After signing up you will be given access to some information which you must enter into your webshop administration.
After you are done setting up Billy, you will be able to transfer your webshop orders directly to your Billy account.
Free to get started
Everything can be administered from your webshop login
Automatic bookkeeping of sales to correct accounts
How to get started with ideal.shop:
Log in to your webshop account
Tap "Settings" in the menu on the left and then "Integrations > Accounting methods"
Press the blue button with the text "Add accounting method". A wizard will now open where you need to enter some information from your Billy account.
Now you're ready. When you receive orders in your webshop, you can transfer them to Billy from the orders list. You also have the option to transfer ALL non-transferred orders to Billy at once.